The PMS Group of Companies was originally called Property Management Services (Colchester) Limited when it was incorporated in 1987 – we changed the name of the Company in December 2001 as our portfolio was expanding at such a rapid rate to areas other than Colchester.
PMS Specialise in property management and nothing else
PMS Leasehold Management successfully rebranded in 2016, separating the business into two distinct entities in an effort to streamline its property management services to customers.  PMS Leasehold Management Limited still holds a portfolio of Freeholds in Essex,
PMS actively promote regulation of our industry
Our Chairman, Terry Sutton, organised a meeting in July 2016 with Bernard Jenkin, MP for Harwich and North Essex, and Will Quince, MP for Colchester to urge them to support changes in the law to regulate the residential Block Management industry. 
Your service charge monies are protected
As PMS are regulated by the RICS, all service charge monies (which are held in trust anyway) are protected by the RICS Client Money Protection Scheme.  Up to £50,000 in cover is offered to our clients, completely free of charge,
PMS Managing Estates are always trying to save you money
PMS embarked on an exercise using a utility procurement firm, Argent, in 2016 to save in excess of £39,000 in electricity costs for its clients.
We are aware of our responsibilities to our community
PMS are conscious of their social responsibility; we are sponsors of several locally based schemes, including The Colchester Youth Awards and are proud sponsors of Alice Kinsella a Colchester born athlete who will be representing Team GB at the 2020 Olympics in Tokyo.
PMS actively exploit economies of scale for their clients
If we take over management of your block in an area that we already cover, we will give you the option of using contractors who may be able to offer economies of scale,
The PMS New Business  Team can transfer management of your block from another agent in as little as a week
We have a dedicated New Business Team who liaise with your outgoing agent to get management up and running as smoothly and swiftly as possible.
We have worked with the 'big boys' in the industry
PMS have provided management services on new-builds to Barratt, Taylor Wimpey, Persimmon, Crest Nicholson, Bovis Homes, and Redrow.  Locally based developers are our lifeblood, however, Essex-based regional developers like Knight Developments, Vaughan and Blyth,
We have our own Legal services team
PMS have two former practising conveyancing executives as part of our internal Legal Services Team. Whilst we don't offer legal advice, we do offer guidance on Landlord and Tenant matters where other Agents would need to refer you solicitors,
PMS Managing Estates are registered with the 'Property Ombudsman'
As part of our ARMA-Q accreditation, we are registered with the Property Ombudsman.  Should anything go wrong, you are entitled to redress through this scheme.  If you are with a Managing agent not registered with an Ombudsman scheme and something goes wrong,
Our property management services:

The PMS Group of Companies has been established since 1987 and manages a large and prestigious portfolio of privately owned residential, commercial and retirement developments. We fully comply with the quality standards laid down by the Association of Residential Managing Agents, known as ARMA-Q, and are regulated by the Royal Institution of Chartered Surveyors (RICS).

We recognise the importance of ensuring your life is as worry free as it can be. We always keep our clients fully informed of issues affecting their homes.
We operate with complete transparency and promise to manage your retirement development as if we lived there.

Whether you are a commercial Landlord, a commercial property portfolio owner or a developer building your next business park, we can assist from conception to the point of completion and beyond. Let us collect your rents on time, administer your commercial development, using locally sourced suppliers, and keep your clients content to maximise your yield and reduce your void contributions.

Do you pay a service charge but don't have any input as to how it is spent? Do you pay ground rent to a third party Landlord but never seem to have any other interaction with them? Is your development managed by an Agent elected by your Landlord?
Would you like to take control of how your service charge is spent?

Our developer services package assists the property developer with a range of services that includes everything you will need to ensure your new-build goes without a hitch; assisting you with planning applications, producing legal documents and giving a range of advice essential to the property developer.

PMS Managing Estates is able to provide an invaluable advice service to clients who wish to self-manage their developments. This includes a suite of bureau services such as contract tendering, lease extensions and
debt recovery.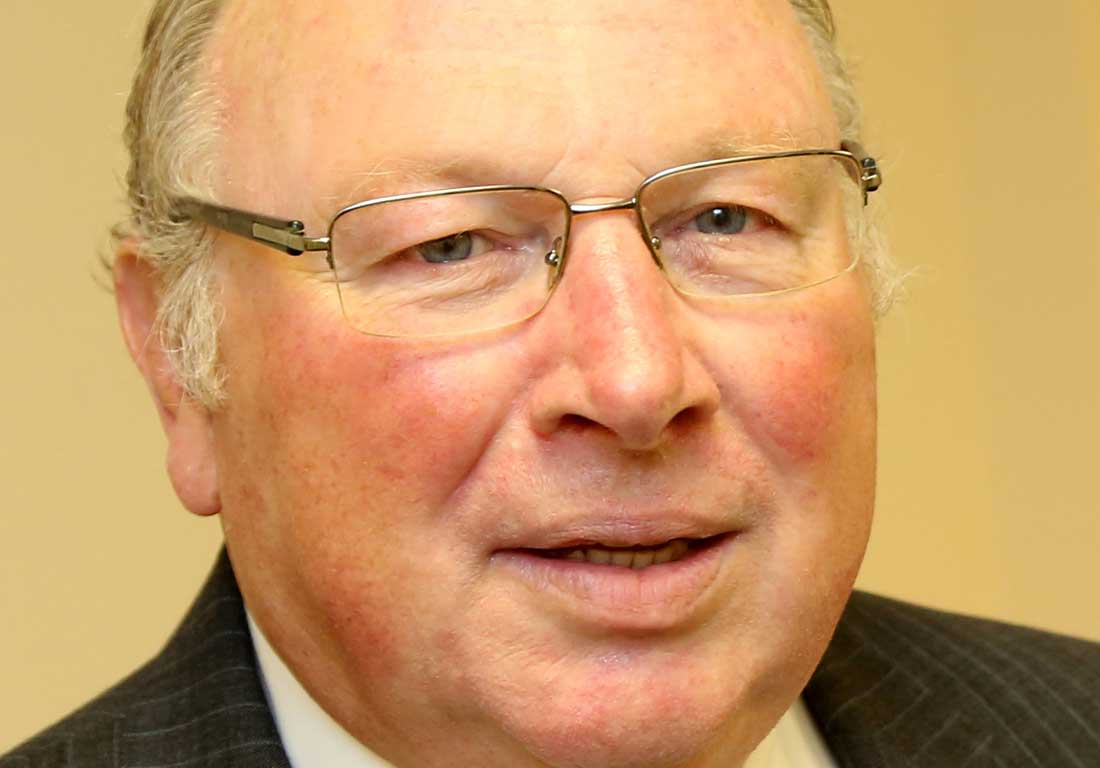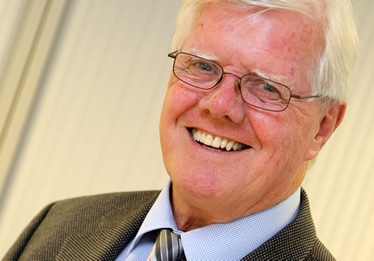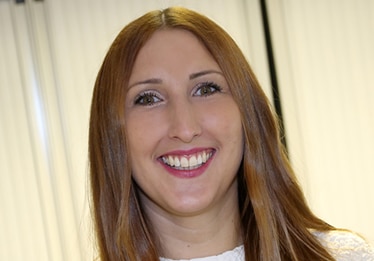 Debbie Cook
PA to the Directors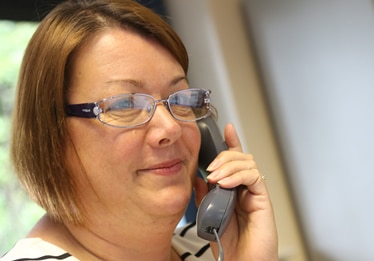 Helen Payne
Office Manager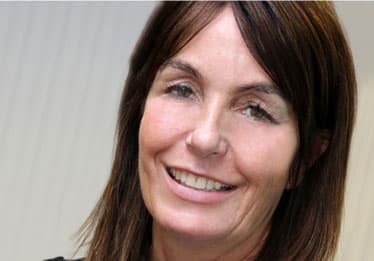 Sharon Warner
Receptionist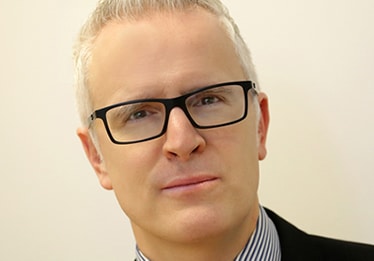 Daniel Malone MIRPM ASSOCRICS
Director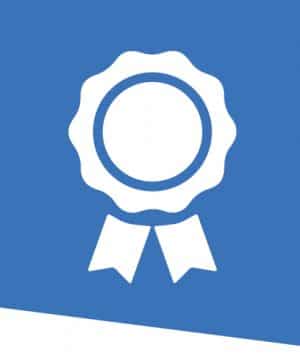 "So much progress has been made from where we were in 2009 and I have complete trust in PMS with them managing our site."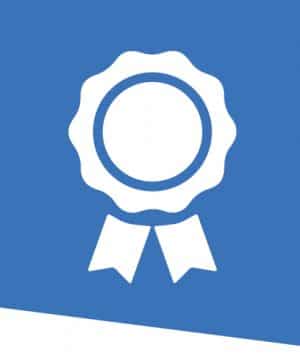 "PMS achieved more with our development in their first eight months of management than the last two agents did in five years. Both I and my fellow Directors are looking forward to working with this conscientious company for the foreseeable future."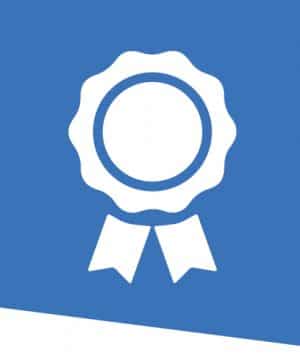 "Since dealing with PMS I have found them to be extremely professional and efficient. I have no hesitation in recommending PMS to any organisation or individual looking for a proactive and professional Property Management Company."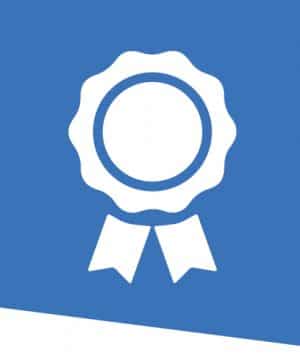 "I have always found PMS to be reliable in their services to (our) residents. I would recommend PMS to friends or colleagues searching for a company to support their properties."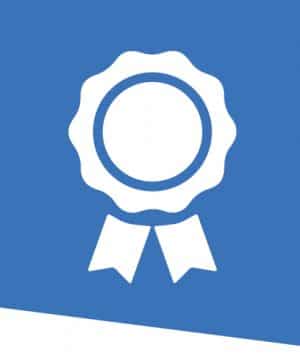 "Claire is very tenacious, resourceful and incredibly knowledgeable, all the leaseholders have respect for her. She deserves recognition as she is so different from any other agent I've experienced. You have to trust your managing agents to work in your best interests, I could move to Australia and still be confident that everything would be done."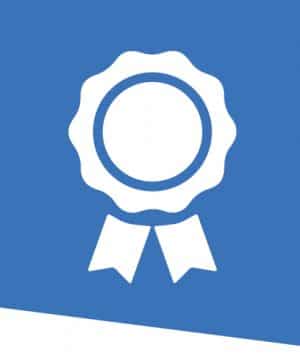 "Claire always goes above and beyond, she's always there at the end of the phone or replying to emails, she always gets back to you and does her best to resolve everything. She is always trying to help us."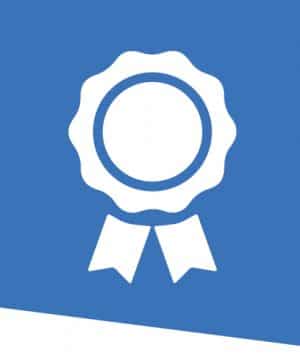 "Claire has been very hands-on. A lot of agents don't want to leave their offices, but she will always make the effort. Claire has spotted things that need attention which we hadn't seen, and dealt with every issue."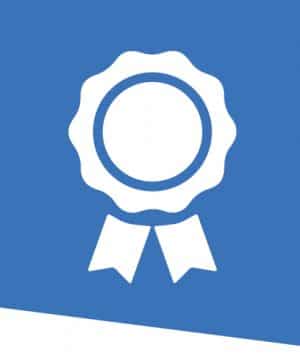 "Claire is absolutely wonderful. Nothing is too much trouble, she follows things up immediately and gets back to me really quickly. She deals with problems or difficult people very calmly."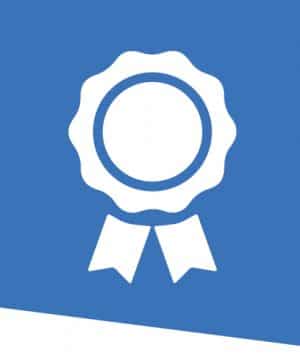 "As always I appreciate your hard work and the effort you put in to make our development a nicer environment to live in. You have been a great help to me."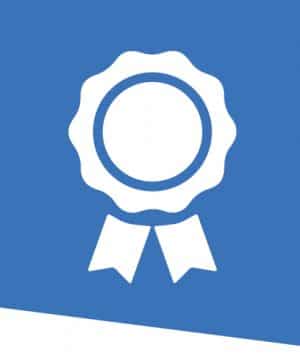 "I just wanted to send you a note to thank you so much for your help with Kingsmead House. You've been a pleasure to deal with, very refreshing."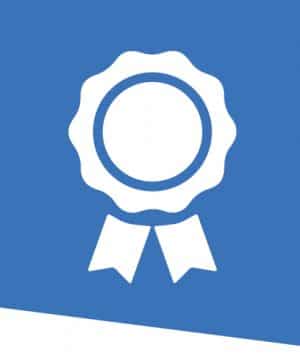 "I'm really impressed at how rapidly our problem has been handled."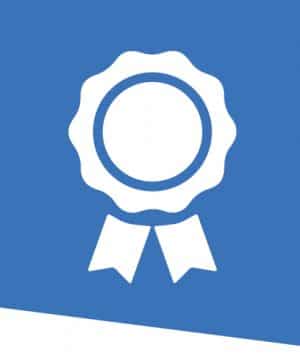 "Claire is very open and transparent, and is able to make a quick assessment of what needs to be done. She is very honest and we can rely on her to get us the best possible deal."
of our clients would recommend us
current customer retention