Chartered Property Management
Same team
Same award-winning service
Different name

The PMS Group of Companies has been established since 1987 and manages a large and prestigious portfolio of privately owned residential, commercial and retirement developments. We fully comply with the quality standards laid down by the Association of Residential Managing Agents, known as ARMA-Q, and are regulated by the Royal Institution of Chartered Surveyors (RICS).

We recognise the importance of ensuring your life is as worry free as it can be. We always keep our clients fully informed of issues affecting their homes.
We operate with complete transparency and promise to manage your retirement development as if we lived there.

Whether you are a commercial Landlord, a commercial property portfolio owner or a developer building your next business park, we can assist from conception to the point of completion and beyond. Let us collect your rents on time, administer your commercial development, using locally sourced suppliers, and keep your clients content to maximise your yield and reduce your void contributions.

Do you pay a service charge but don't have any input as to how it is spent? Do you pay ground rent to a third party Landlord but never seem to have any other interaction with them? Is your development managed by an Agent elected by your Landlord?
Would you like to take control of how your service charge is spent?

Our developer services package assists the property developer with a range of services that includes everything you will need to ensure your new-build goes without a hitch; assisting you with planning applications, producing legal documents and giving a range of advice essential to the property developer.

PMS Managing Estates is able to provide an invaluable advice service to clients who wish to self-manage their developments. This includes a suite of bureau services such as contract tendering, lease extensions and
debt recovery.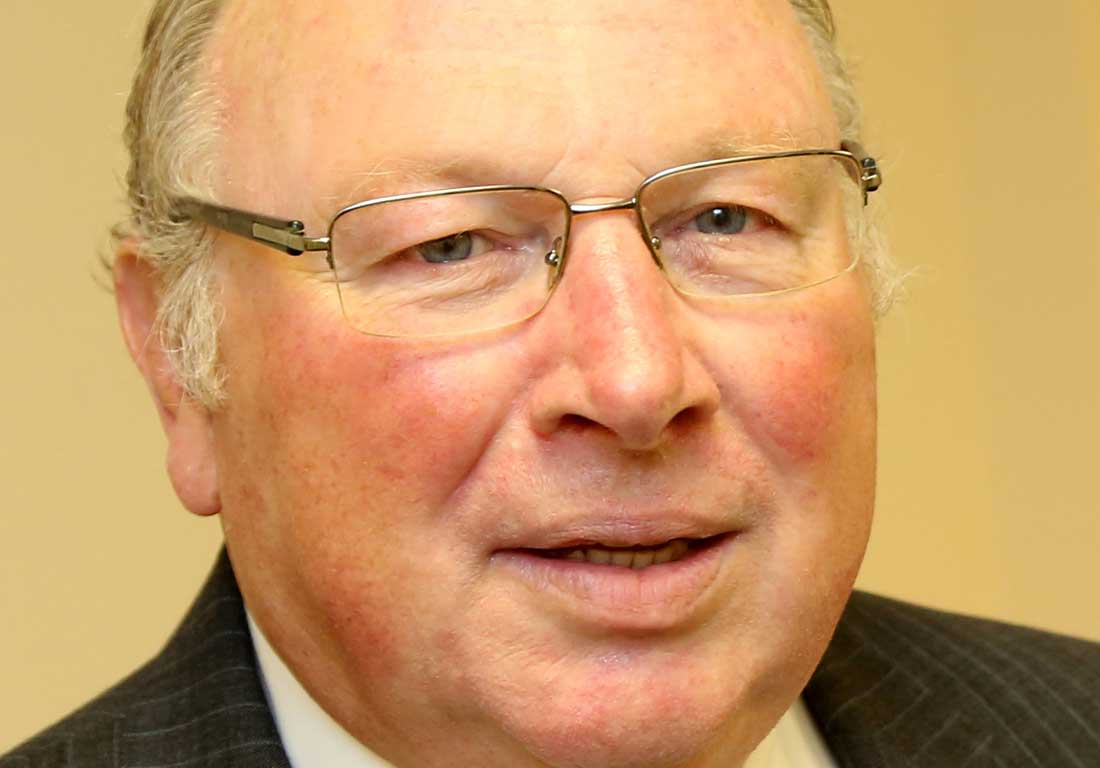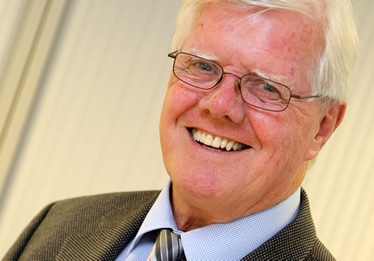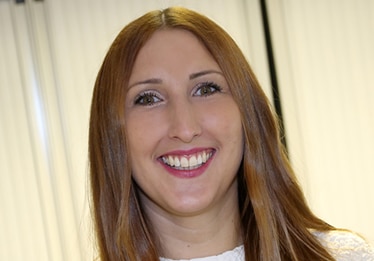 Debbie Cook
PA to the Directors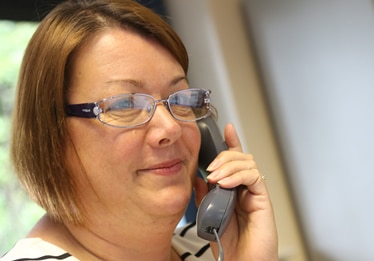 Helen Payne
Office Manager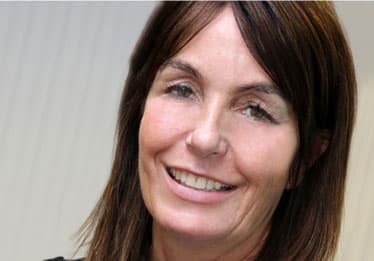 Sharon Warner
Receptionist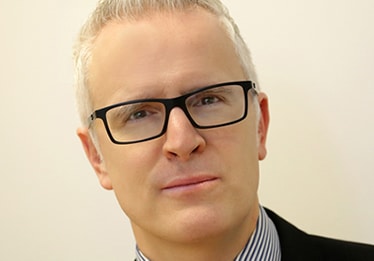 Daniel Malone MIRPM ASSOCRICS
Director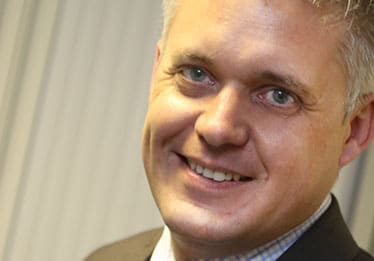 Stuart Coe AIRPM
Property Manager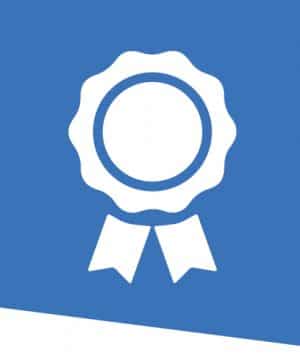 "So much progress has been made from where we were in 2009 and I have complete trust in PMS with them managing our site."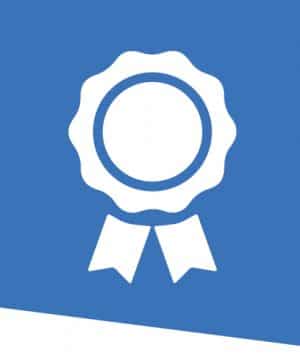 "PMS achieved more with our development in their first eight months of management than the last two agents did in five years. Both I and my fellow Directors are looking forward to working with this conscientious company for the foreseeable future."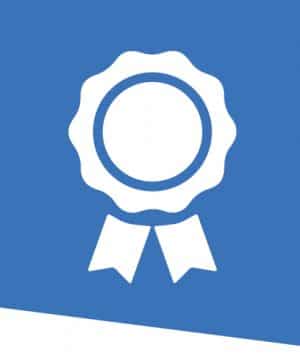 "Since dealing with PMS I have found them to be extremely professional and efficient. I have no hesitation in recommending PMS to any organisation or individual looking for a proactive and professional Property Management Company."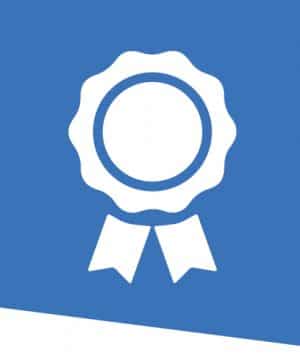 "I have always found PMS to be reliable in their services to (our) residents. I would recommend PMS to friends or colleagues searching for a company to support their properties."
of our clients would recommend us