About PMS Managing Estates – Leasehold management experts
PMS Managing Estates Limited has been managing property since 1987.
Fully ARMA and RICS compliant, we are regarded as Anglia's top managing agent.
We operate and manage a portfolio for in excess of 186 individual Clients, which constitutes more than 6,500 homes across the whole of the Anglia region expanding out to Crawley, London and Hertfordshire.
Why developers choose us as a Property Management Company:
We have a proven track record with national housing developers. Leading companies like Barratt Homes, Persimmon, Taylor Wimpey and Crest Nicholson have all used our management expertise on their developments.
Our lifeblood with housing developers has always been our locally-based developer friends such as Mersea Homes, Harding Homes, ABC City, and Oakland Homes, all of whom have used our services.
Through our legal services team, we can give recommendations on how to ensure your new build goes without a hitch. We can also draft water-tight leases and advise on incorporating Residents' Management Companies.
We are specialists with complex schemes that feature a mixture of residential, commercial and affordable housing units that typically make up modern developments.
As a Property Management company we already have an extensive portfolio which covers the whole of the Anglia region, extending down to Crawley (Gatwick Airport) and across to cover East London and Hertfordshire; we can offer economies of scale for our services and those of our approved contractors. We have a management service that no other Essex-based managing agent can offer.
Switching to us is not a long, drawn-out process
Our New Business Team are on hand to ensure that you can be up and running with us in as little as a week.
Why Leaseholders and Directors of Residents' Management Companies choose us:
Because our staff will manage your development as if they live there.
All of our property managers are highly experienced and trained to standards set by the Institute of Residential Property Managers (IRPM). Put simply, this means that all of our Property Managers know what they are talking about and will look after your development with a level of experience that is hard to beat.
You will benefit from a central point of contact; no more having to explain your issue to seven different people.
If you are just looking for a consultancy service, for example, if you would like us to collect and hold your service charge in trust or undertake a Section 20 consultation for you, we can do that, too.
Why investor Landlords choose us as their property managers:
We offer Investor Landlords the opportunity to keep their service charge in check. This has the obvious effect on yield.
Whether you are an investor Landlord with a portfolio of Leasehold properties, or have an interest in the Freehold of blocks around the UK, make contact with us now.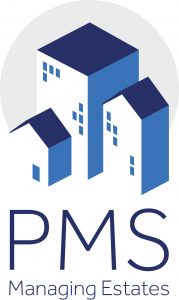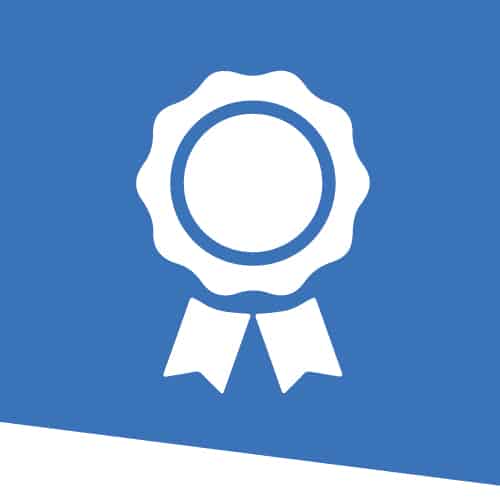 2021 and beyond
We are fully ARMA Accredited and recently won "Larger Managing Agent of the Year at the ARMA Awards 2018. We are continuing to be a leading property-management company and managing agent across the East of England.
Awards for PMS Managing Estates Ltd

Winner: 2017/18 NOTB Property Management Customer service provider of the year award

Winner: 2013/14 NOTB Regional Property Management company of the year award

Finalist: RESI Awards 'Property Manager of the Year' 2014.

Runner up: 2012 ARMA – Q Award