About PMS Managing Estates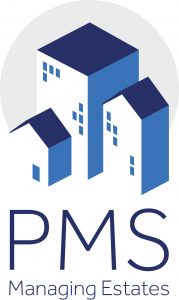 PMS Managing Estates Limited has been managing property since 1987.
Originally branded under the name PMS Leasehold Management Ltd, the business was split into two brands in 2016 – separating property management services from property ownership, to move forwards with ARMA Accreditation.
PMS Leasehold Management Limited retains its position as a landlord of a medium-sized portfolio of blocks of flats and PMS Managing Estates Limited represents the property management part of the business managing in excess of 170 developments, which include circa 6,000 homes across the whole of the Anglia region expanding out to Crawley, London and Hertfordshire.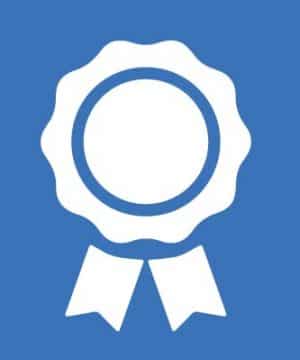 I just wanted to send a quick note to say a big thank you for your support over the past few years – I have always found PMS, and particularly yourself, very responsive, friendly and helpful. Having worked with other managing companies in the past, I can definitely say that PMS provide a superior quality of service to what I have received before.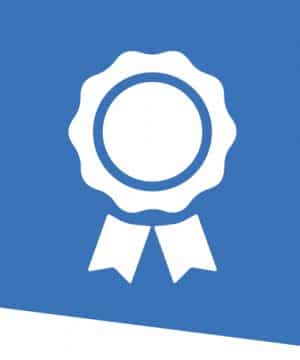 "Throughout our RTM process, we've been able to communicate with PMS effectively and we feel we have got a partner we like working with and we trust."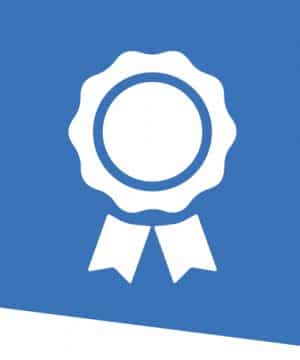 "Our property manager at PMS has been very thorough in bringing everything up to standard, the leaseholders can see he is doing a good job. They are very efficient at getting quotes for work, moving it forward and always following things through. PMS are particularly good at keeping me informed at every stage,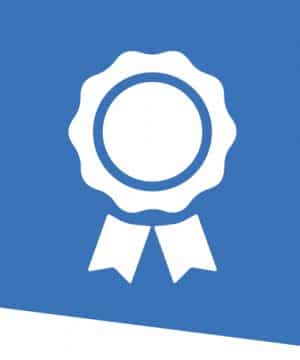 "We have been working with PMS since 2017 and have recommended them to other companies. Our property manager is very proactive and always comes back to you quickly, we have had no problems at all."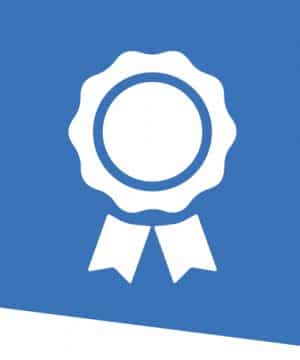 A leaflet came through my door touting for our business; I suspect everyone [at our development] got one as it was addressed to 'the occupier'. I thought you might be interested to know what the opposition are doing! Certainly from my perspective I wouldn't wish to change from PMS as I think you do a very good job!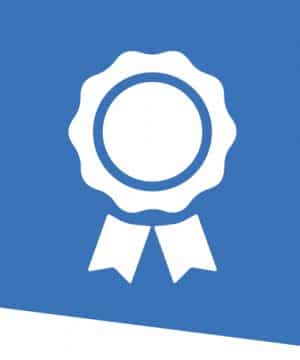 "Our property manager is very proactive. Before he took over we had a list of things which needed doing, but he sorted it out quickly, managing the contractors to ensure a good standard. They have helped us to reduce our service charge while getting work done and keep us informed and has the confidence of all the directors.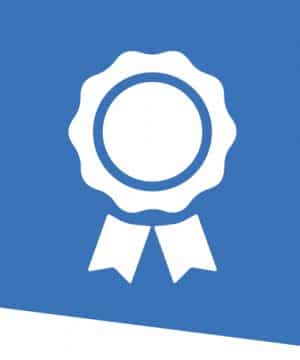 "We had to put up the maintenance fees to rectify some major problems and our PMS property manager was extremely helpful in getting in touch with all the residents to explain. They dealt with the contractors extremely well, are always very easy to talk to and responds immediately to any problems.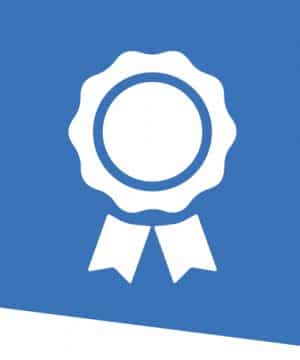 "Our PMS property manager is very proactive and treats all the apartment owners as valued clients, They have got a really good manner with people. They have ensured, when contractors are on site, they treat the apartment owners with respect. PMS are almost as keen as we are to see our home retain its character and to ensure it continues to be a nice place to live."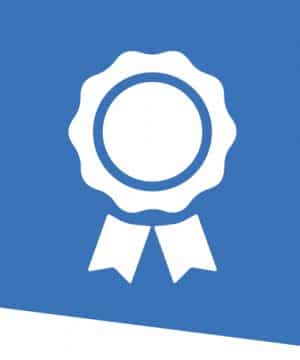 "I have been consistently impressed by my interactions with PMS in terms of the team's flexibility and helpfulness, so thank you for your contribution in continuing this good experience."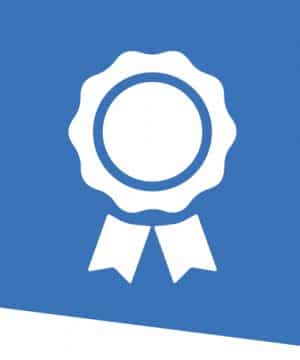 "PMS are definitely one of the best property management companies I've dealt with. I've always found the people I've dealt with very down-to-earth, they do the job and they are so helpful. PMS' Legal Services department have spent many hours doing far more than they should have done to help us.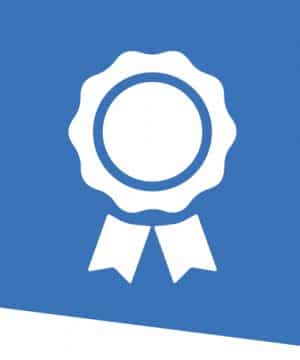 When we started working with PMS in 2013 we were in a dire financial and management situation. PMS developed a five-year rescue plan, and all the Radford Court leaseholders are pleased with what PMS has achieved. There's been a great pace of work. Dean Everett and Daniel Malone have both been instrumental in completely turning our situation around.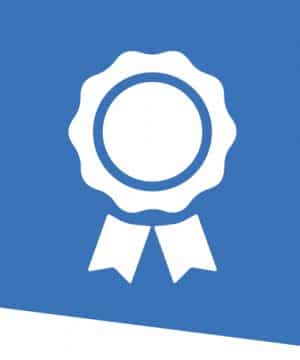 "PMS are very open and transparent, and are able to make a quick assessment of what needs to be done. They are very honest and we can rely on them to get us the best possible deal."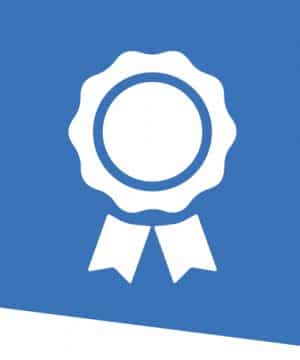 "I'm really impressed at how rapidly our problem has been handled."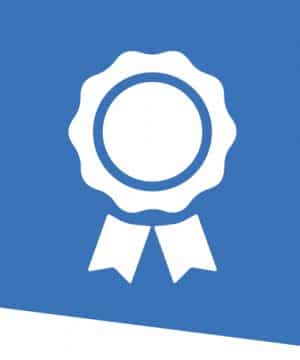 "PMS are incredibly professional, visible and welcoming. Everyone is happy with them because there's a great deal of transparency on absolutely everything from where the money goes to the ways things are managed."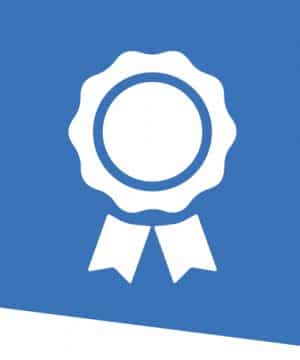 "I just wanted to send you a note to thank you so much for your help with Kingsmead House. You've been a pleasure to deal with, very refreshing."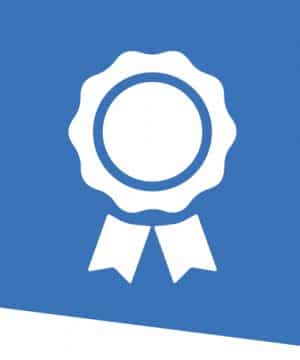 "As always I appreciate your hard work and the effort you put in to make our development a nicer environment to live in. You have been a great help to me."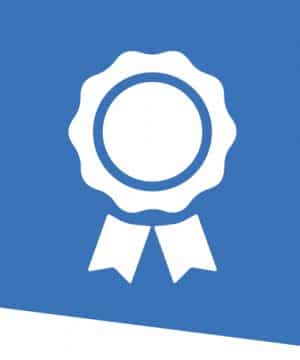 "Our contact at PMS is absolutely wonderful. Nothing is too much trouble, she follows things up immediately and gets back to me really quickly. She deals with problems or difficult people very calmly."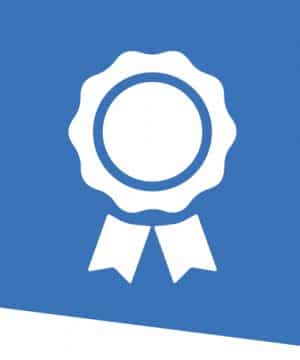 "Our PMS property manager has been very hands-on. A lot of agents don't want to leave their offices, but she will always make the effort. She has spotted things that need attention which we hadn't seen, and dealt with every issue."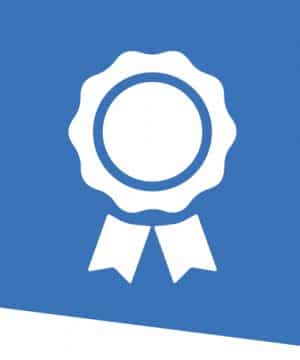 "PMS always goes above and beyond, Our designated property manager is always there at the end of the phone or replying to emails, always gets back to you and does their best to resolve everything and always trying to help us."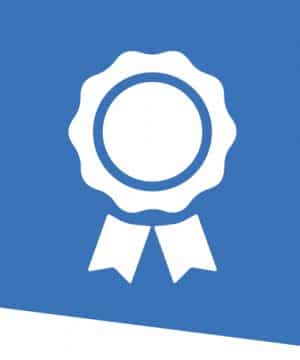 "Our contact at PMS Managing Estates is very tenacious, resourceful and incredibly knowledgeable, all the leaseholders have respect for her. She deserves recognition as she is so different from any other agent I've experienced. You have to trust your managing agents to work in your best interests, I could move to Australia and still be confident that everything would be done."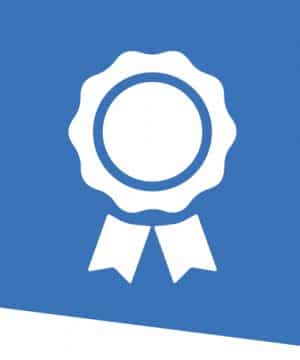 "I have always found PMS to be reliable in their services to (our) residents. I would recommend PMS to friends or colleagues searching for a company to support their properties."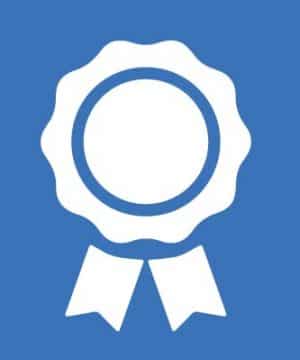 "Since dealing with PMS I have found them to be extremely professional and efficient. I have no hesitation in recommending PMS to any organisation or individual looking for a proactive and professional Property Management Company."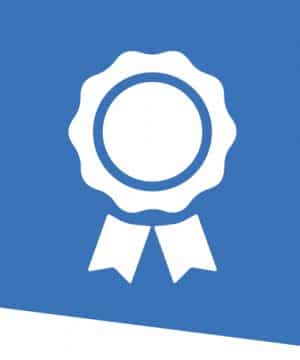 "PMS achieved more with our development in their first eight months of management than the last two agents did in five years. Both I and my fellow Directors are looking forward to working with this conscientious company for the foreseeable future."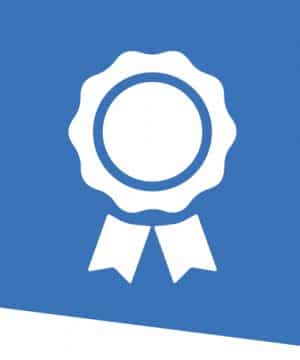 "So much progress has been made from where we were in 2009 and I have complete trust in PMS with them managing our site."
PMS Managing Estates are registered with the 'Property Ombudsman'
As part of our ARMA accreditation, we are registered with the Property Redress Scheme.  Should anything go wrong, you are entitled to redress through this scheme.  If you are with a Managing agent not registered with an Ombudsman scheme and something goes wrong,
We have our own Legal services team
PMS have two former practising conveyancing executives as part of our internal Legal Services Team. Whilst we don't offer legal advice, we do offer guidance on Landlord and Tenant matters where other Agents would need to refer you solicitors, with the associated fee.
We have worked with the 'big boys' in the industry
PMS have provided management services on new-builds to Barratt, Taylor Wimpey, Persimmon, Crest Nicholson, Bovis Homes, and Redrow.  Locally based developers are our lifeblood, however, Essex-based regional developers like Knight Developments, Vaughan and Blyth, Harding Homes, Knighton Homes,
The PMS New Business  Team can transfer management of your block from another agent in as little as a week
We have a dedicated New Business Team who liaise with your outgoing agent to get management up and running as smoothly and swiftly as possible.
PMS actively exploit economies of scale for their clients
If we take over management of your block in an area that we already cover, we will give you the option of using contractors who may be able to offer economies of scale, thus reducing cost to you.
We are aware of our responsibilities to our community
PMS are conscious of their social responsibility; we are sponsors of several locally based schemes, including The Colchester Youth Awards and are proud sponsors of Alice Kinsella a Colchester born athlete who will be representing Team GB at the 2020 Olympics in Tokyo.
PMS Managing Estates are always trying to save you money
PMS embarked on a joint venture with energy procurement firm, Argent, in 2016 and managed to save our clients £36,000 in the first year alone
Your service charge monies are protected
PMS have a specialist policy, provided by NFU Mutual, underwritten by RSA and fully endorsed by ARMA as part of their ARMA-INSURE scheme, that protects the funds we hold on your behalf. In addition to always holding your funds in a designated trust account,
PMS actively promote regulation of our industry
Our former chairman, Terry Sutton, organised a meeting with Bernard Jenkin, MP for Harwich and North Essex, and Will Quince, MP for Colchester to urge them to support changes in the law to regulate the residential Block Management industry.  Read more.
PMS Specialise in property management and nothing else
We do not dilute our attention by dabbling in Estate Agency or property lettings. PMS operates our business in two distinct entities in an effort to streamline our property management services to customers.  PMS Managing Estates Limited is the Property Management arm of the business,
The PMS Group of Companies was originally called Property Management Services (Colchester) Limited when it was incorporated in 1987 – we changed the name of the Company in December 2001 as our portfolio was expanding at such a rapid rate to areas outside Colchester into Essex, Suffolk and beyond.