The Right To Manage your development (RTM)
Right to manage (RTM) is part of the Commonhold and Leasehold Reform Act introduced by Parliament in 2002.
It allows a qualifying group of Leaseholders to take over the management functions of the Freeholder of a development without having to prove any fault on the Freeholder's part. In short, RTM allows Leaseholders to take charge.
Do you pay a service charge but don't have any input as to how it is spent?
Do you pay ground rent to a third party Landlord but never seem to have any other interaction with them?
Is your development managed by an Agent elected by your Landlord?
Would you like to take control of how your service charge is spent?
Almost one third of New Business enquiries to PMS involve guidance on RTM.
RTM has a number of advantages: freedom to employ your choice of managing agent and contractors, the ability to help, advise and make critical decisions on matters concerning day-to-day management and maintenance of your development, and it will almost certainly add value to your property.
Get in touch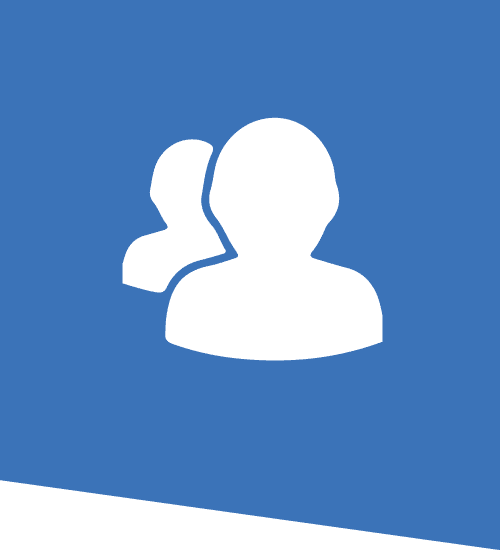 PMS specialises in Right to manage (RTM)
As residential property management experts, our package is designed to assist leaseholders who want, and deserve, transparency and control. PMS will help you through every step of the process.
As a leaseholder, to qualify for Right to Manage RTM, you must be able to say 'yes' to the following three questions:
Can you assist us in rallying support from at least 50% of other Leaseholders on your development?
Do at least two thirds of the flats within your block have long leases (more than 21 years remaining)?
Is no more than 25% of the block used for non-residential use, for example commercial units or leisure facilities? (excluding car parks and common areas like stairways, communal landings and hallways)?
RTM is not a complicated process to follow, with the right guidance. If you have answered 'yes' to the three questions above PMS will provide this guidance to allow you to complete the RTM in as short a time as possible.
Not all developments can follow an RTM process successfully, however, so please call us if you are unsure and we will be happy to offer guidance and undertake a free survey for you.
of our clients would recommend us
Current customer retention
Latest RTM articles: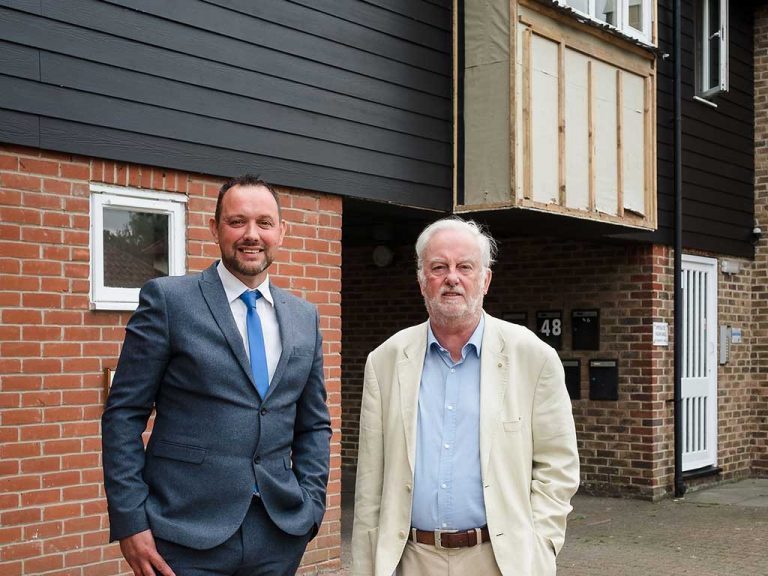 PMS helps flat owners in Colchester to act to reduce fire risks from decorative wooden cladding on their two and three-storey buildings by replacing it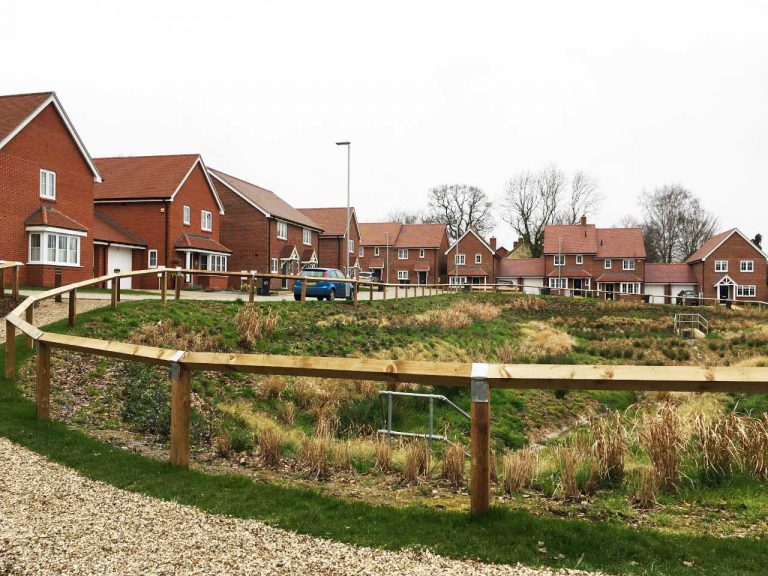 We're delighted to have secured a number of new contracts across Essex despite a challenging year interrupted by Covid-19 restrictions.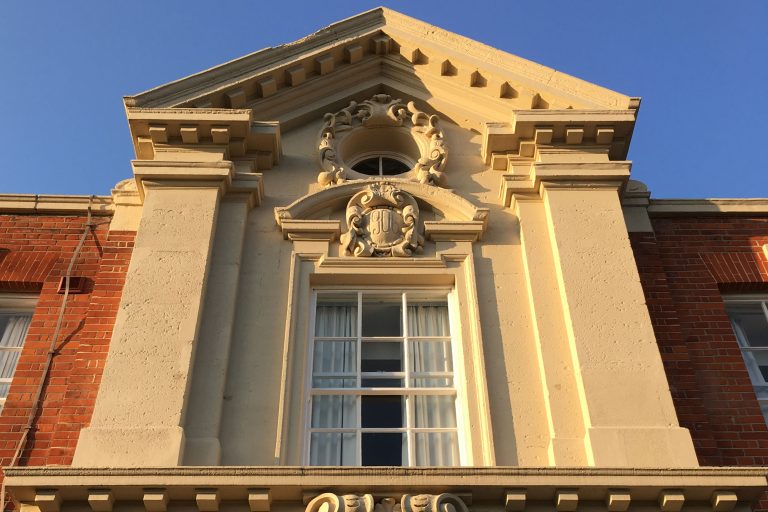 When the historic former grammar school building in Braintree was converted to 19 luxury one and two-bedroomed apartments, they proved popular with first-time buyers and