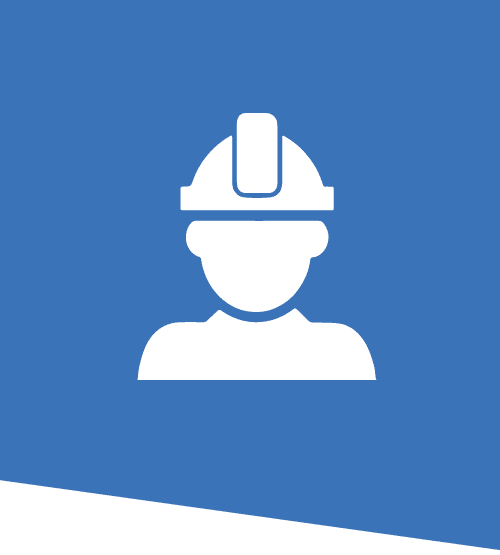 Assisting property developers with their development
From concept to completion, we provide a range of property services for property developers and are here at every step.
Our property developer services package includes everything you will need to ensure your new build goes without a hitch.
Our property developer services will:
Assist you, where needed, with your planning application.
Provide assistance with drafting water-tight leases and transfer documents.
Give advice on the best management scheme to ensure your clients will be happy in their new homes.
Reach a perfect balance between ensuring your new development is adequately funded and keeping the service charge keen in the eyes of your potential buyers.
Demand and collect service charges and manage your void contributions.
Liaise with, and provide on-site support to your sales team during your marketing phase if needed.
Source contractors to provide soft services and tender for competitive insurance products.
Act as a buffer between you the property developer, and your new residents with snagging issues.
Provide a complete support structure to ensure harmonious living.
Manage the handover to residents of the common parts of the development.
Continue with our award-winning management well into the future.
Property developers choose us as a managing agent because:
We have a proven track record with nationally based developers. Companies such as Barrat Homes, Persimmon, Taylor Wimpey and Crest Nicholson have all used our management expertise and property developer services on their developments.
Our lifeblood has always been our locally based developer friends such as Enterprise Heritage, Harding Homes, Knight Developments, ABC City, Barkley Projects and Vaughan and Blyth, all of whom have used our property developer services.
Our legal services team work closely with you to ensure your new build goes without a hitch. We assist with drafting water-tight leases, incorporate Residents' Management Companies and can even liaise with your clients when needed at your local marketing suite.
We are specialists with complex schemes that feature a mixture of residential, commercial and affordable housing units that typically make up modern developments.
We have been doing this for decades.
Contact us today to find out more. You can reach our dedicated New Business Team on 01206 835 360.