Careers at PMS Managing Estates
We have fantastic opportunities for strategic-minded individuals
We're on the lookout for an experienced and talented industry professional to join our rapidly growing team. To apply for our current vacancy of Senior Property Manager simply email us via careers@flatmanagers.co.uk your CV and a covering letter, addressed to our HR Department.
Current vacancies:
Join our great team
Award-winning PMS Managing Estates has a great team based in Colchester. And with our ever-expanding portfolio of properties in East Anglia and London, we are always looking for talented people with the skills to thrive in our organisation.
We offer well-rounded training across the business and it's transferable skills that are essential for joining PMS.
We are proud of the team we have assembled, many of whom started with transferable skills rather than experience and have worked their way up the PMS ladder.
Senior Property Manager Dennie Leach, 26, has qualified as an IRPM Member and stresses: "Having your qualifications helps you to be taken more seriously, not just within your company, but by clients too."
» Read more...
PMS has pushed for regulation of the property management industry for ten years, including through meetings with regional MPs. Currently, PMS is one of only 78 property managing agents that boasts full accreditation to the Association of Residential Managing Agents' 'ARMA-Q' standard.
The Government has since announced its intention to regulate property management, which PMS will embrace.
We invest a lot of time and money to ensure our team work towards our key company values and overall vision. This includes financial support towards personal development and dedication to ongoing training.
We believe that, in order to set the standards and deliver best practice, we have developed an internal culture of innovation and team-based working which makes PMS a great company to work for.
For anyone interested in working for PMS, whether it be as an experienced professional, with transferable skills and some knowledge of the industry, or in a junior role, we look out for like-minded people like Dennie.
» Show less...
Find out what it's like to work at PMS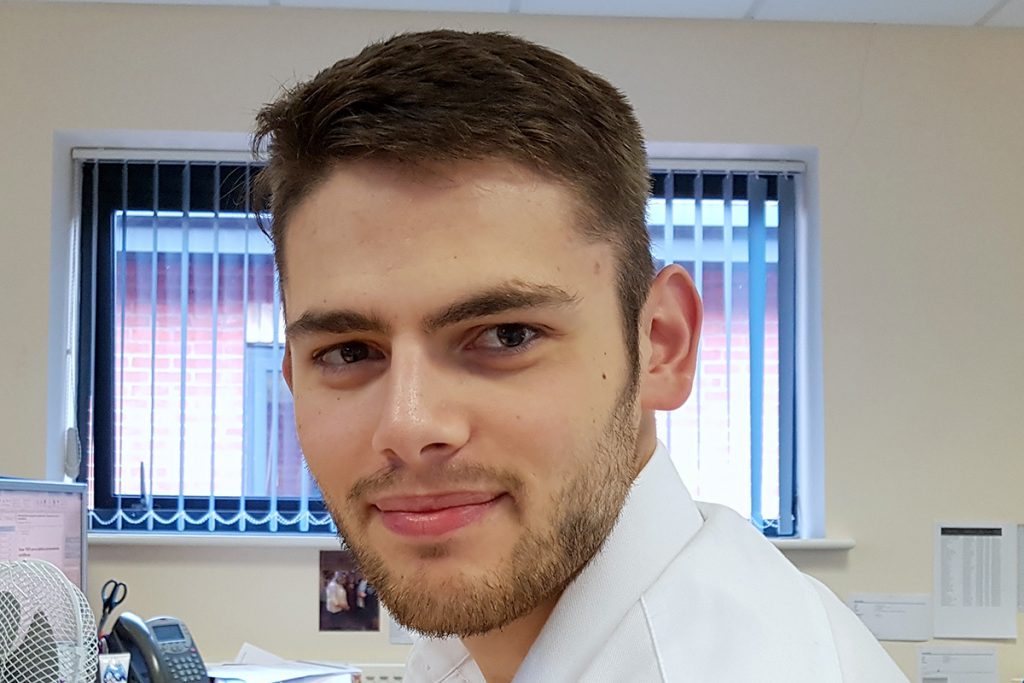 James joined PMS in September 2018 after gaining more than two years' experience working in accounts for another property management company.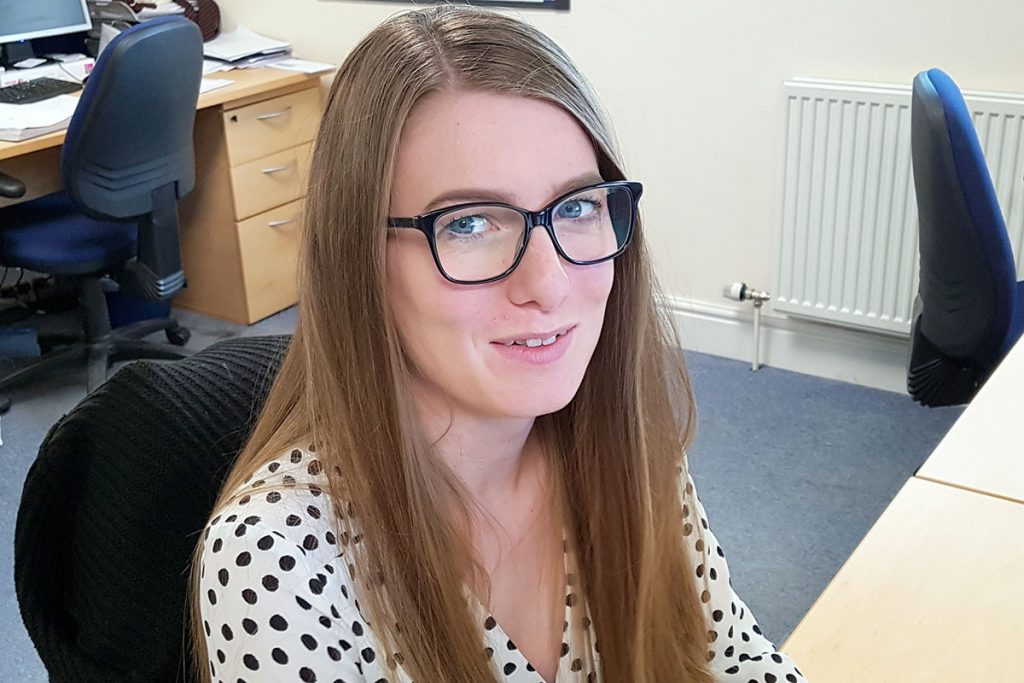 Dennie has worked in residential property management for over 5 years and joined PMS in 2017 after graduating from university. She talks here about the variety of work she encounters.