Our range of property management services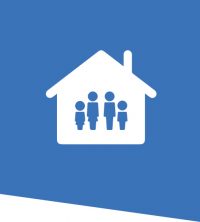 PMS Managing Estates has been established since 1987 and manages a large and prestigious portfolio of privately owned residential and commercial property developments. We are active members of the Association of Residential Managing Agents (ARMA).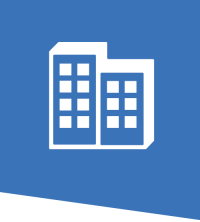 Whether you are a commercial Landlord, a commercial property portfolio owner or a developer building your next business park, we can assist from conception to the point of completion and beyond. Let us collect your rents on time, administer your commercial development, using locally sourced suppliers, keeping your clients content to maximise your yield and reduce your void contributions.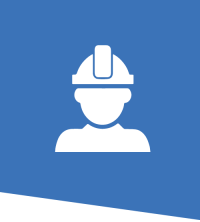 Our developer services package assists the property developer with a range of services that includes everything you will need to ensure your new-build goes without a hitch; assisting you with planning applications, producing legal documents and giving a range of advice essential to the property developer.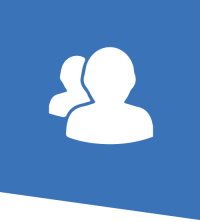 Do you pay a service charge but don't have any input as to how it is spent? Do you pay ground rent to a third party Landlord but never seem to have any other interaction with them? Is your development managed by an Agent elected by your Landlord?
Would you like to take control of how your service charge is spent?