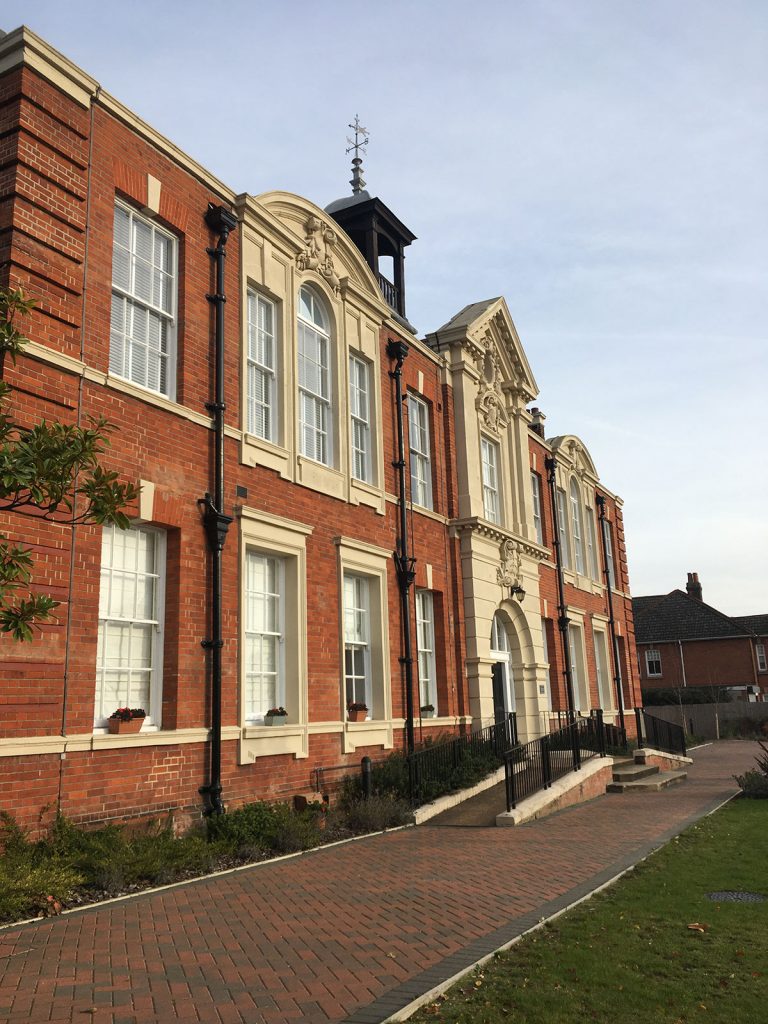 When the historic former grammar school building in Braintree was converted to 19 luxury one and two-bedroomed apartments, they proved popular with first-time buyers and people looking to downsize, including some former pupils.
Maryam Molana moved in in July 2017, the third apartment to be occupied in Tabor House, which was originally built in 1906. Initially Maryam liaised with the developer and construction company over any building snags before they handed over to the developer-appointed property management company.
In 2018 their service charge increased by 20%. Maryam and her fellow leaseholders were unhappy. They hadn't seen the accounts, hadn't received an explanation for the increase and weren't satisfied with the responsiveness and levels of service.
Forming a Right to Manage Company
They formed a Residents' Association, eventually taking legal advice about the option of forming a Right to Manage (RTM) company to give them control over the building's management. They spoke to three Property Management companies and were impressed when PMS Managing Estates give them almost identical information to that they had obtained from their solicitor.
Maryam explained: "PMS were very helpful and put us in touch with the RTM Federation. They were always available and when our RTM company was formed in November 2019, we appointed PMS as our managing agents.
PMS are professional and transparent
"There is absolutely no comparison between PMS and the previous management company. PMS are incredibly professional, visible and very welcoming," Maryam said.
"Everyone is happy with PMS because there's a great deal of transparency on absolutely everything from where the money goes to the ways things are managed. The contractors PMS send to us for repairs or building work are really conscientious and punctual and communicate well with the residents.
"If any of us phones PMS, they are very patient. If there's anything unexpected they write to me and the two other directors and don't proceed until they have heard back from all three of us."
Resolving building improvements
Problems with the old building quickly came to light with damp coming through the flat roof section and the fire protection systems not meeting latest standards.
Maryam explained: "From the outside everything looks amazing, but things are falling apart. The façade is cracking and crumbling and we noticed damp patches on the first floor.
"The flat roof hadn't been replaced and the gutters hadn't been cleaned. With all the rain we've had, water was getting through into some of the flats. We also have issues with the lift and the lights in the communal areas."
PMS Director, Liam Furr, said:
We have worked extensively with the RTM directors to identify all the defects which need to be rectified, including fire safety and electrical issues.
"We understand there was some dismay among the leaseholders that we have had to recalculate service charges, but everyone has completely understood that we have some unique problems to solve and we need to address them."
Maryam agreed, saying: "We love our flats, and when PMS sent a detailed letter explaining what needs to be done and what it will cost, most people accepted it. Liam has been in contact regularly and is available to answer any questions we have."